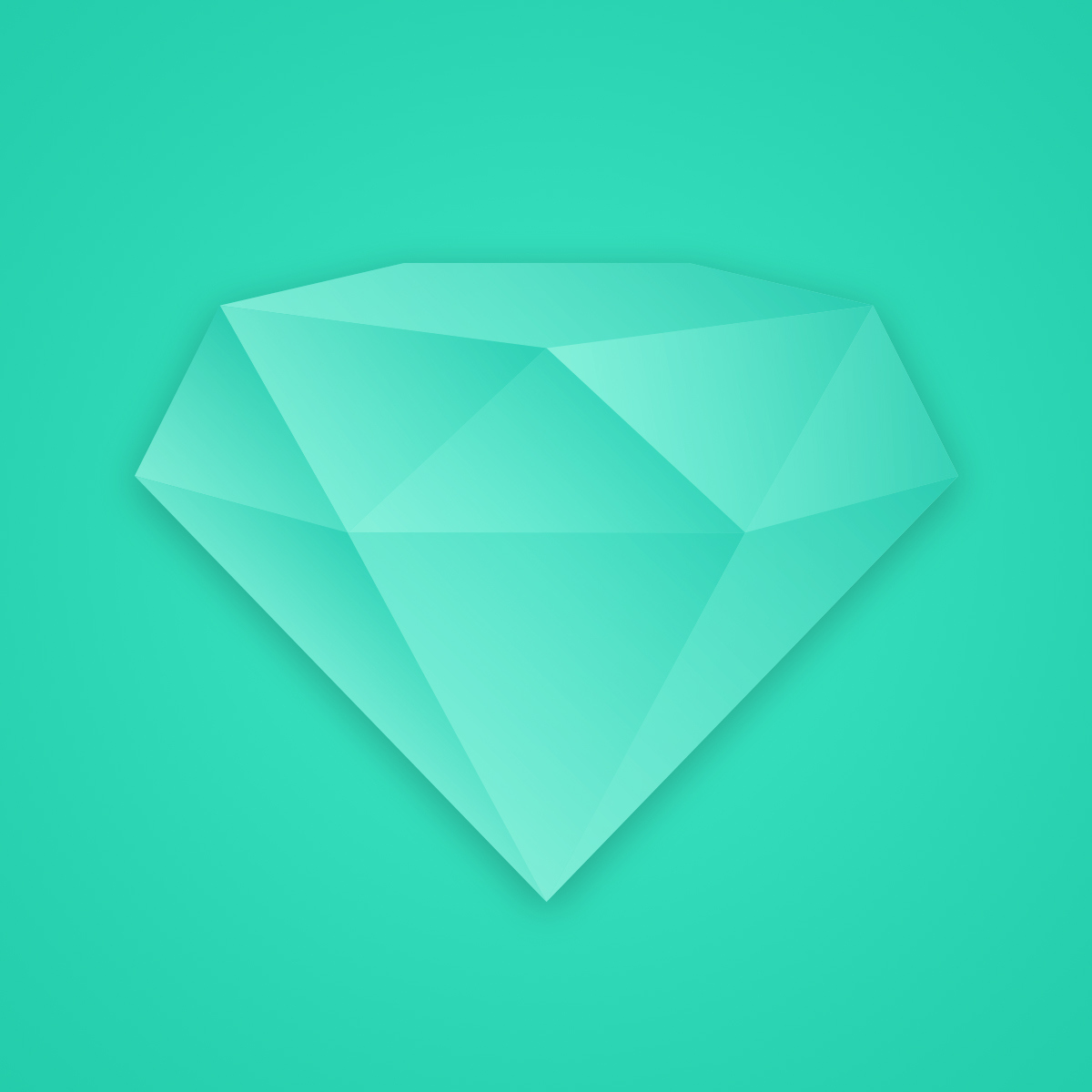 Mongolian | English
FAST
English | Mongolian
Translation by the page or document.
It may a contract, it may be a thesis, it may be marketing materials. What ever it may be it is always URGENT, and we can make that happen according to your requirement.
Kontaktieren Sie uns
Vereinbaren Sie ein persönliches Beratungsgespräch mit uns oder verlangen Sie ein unverbindliches Angebot.